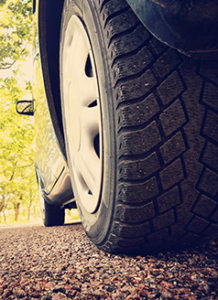 This year seems particularly horrible for potholes.  All the rain, ice and snow have taken their toll on our asphalt roads leaving dangerous and damaging potholes all over Portland and Gresham.  Your Gresham Quick Lane is offering a two or four wheel alignment for just $89.95.
Ignoring the vibration and pulling from misaligned wheels can damage your vehicle and shorten the life of your tires.
For more information or to help diagnose if your car needs an alignment, contact the Gresham Quick Lane at 503-489-1621.  For your convenience we are also open until 10 pm weekdays and Saturdays 8 am to 4 pm.